A Brief History of Signet Rings
The signet ring was used as long ago as 3500 BC. Records show the people of Mesopotamia used cylindrical seals as marks of authenticity....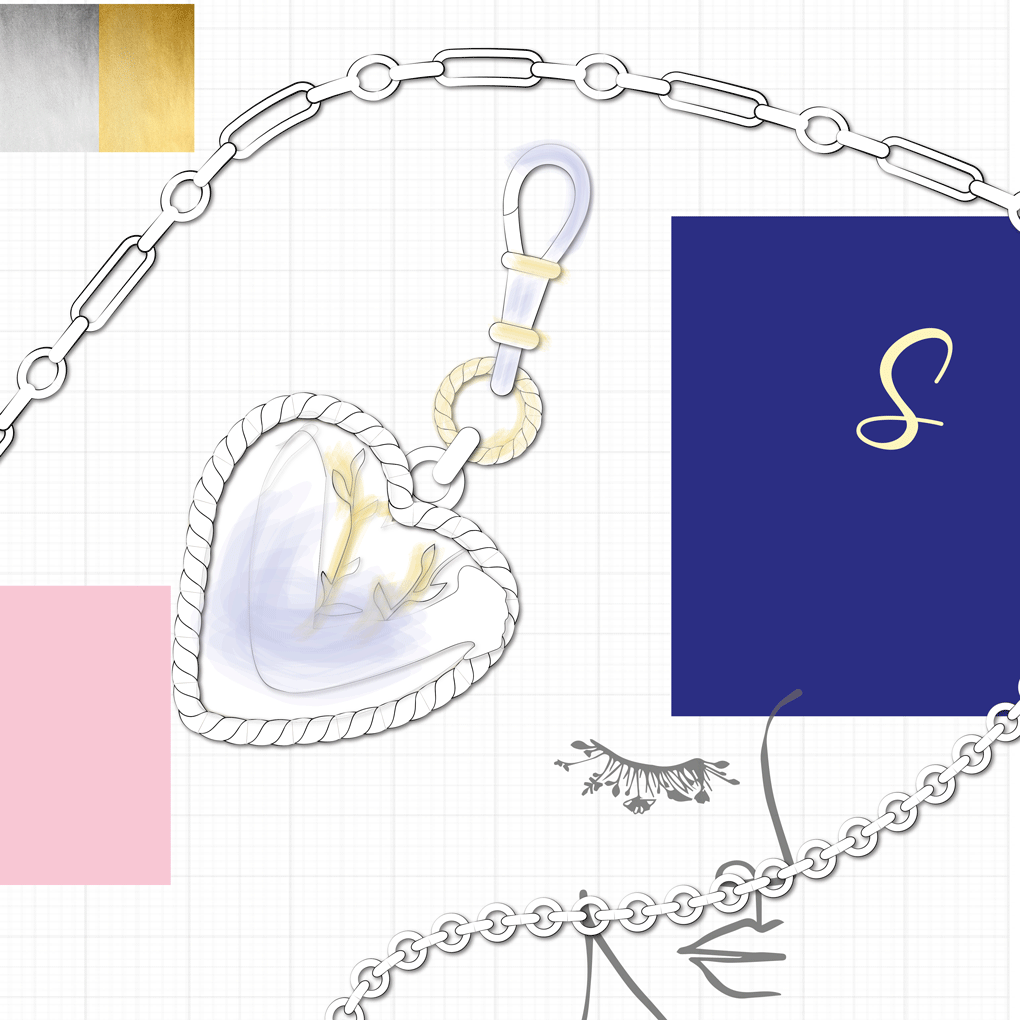 Some people don't understand the importance of self love and think it is more for the hippies, or they are just too stressed to feel...